Tau
Character Information
| Name |
Quinn
| Background |
Born and raised in Saffron City, in Kanto, Quinn is a professional freelance journalist and amateur trainer. He has an outspoken love of travel, especially by sea, and a fascination with new places and cultures. He keeps a running journal of his travels, which once a month he refines and edits into a story for a monthly magazine published back in Saffron.
Laid back, amicable, and generally positive, Quinn tends be comfortable pretty much anywhere his travels take him.
He and Banzai have only just decided to start entering the world of competitive Pokemon training, and are so far relying on beginners luck to overcome a deficit of actual experience.
Pokemon
Banzai
Pooka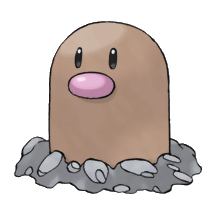 Nook
Team Pocket
Rank|
Founding Member, Co-Captain
Cail
Caterpie
Myrddin