Quote:
Originally Posted by
Connor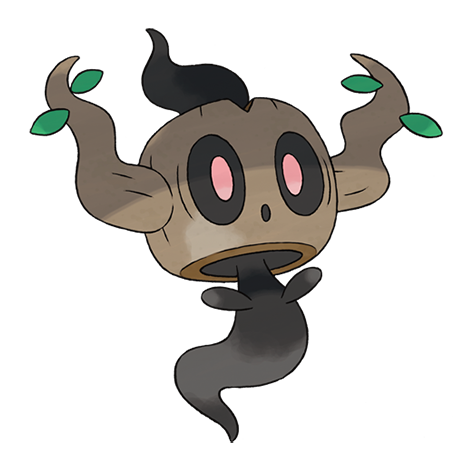 Raid Boss Phantump
★★★
Health Gauge: 0%
Shields Up: 0
Status: Fainted
KOs: 6
The final assault gets under way, a flash of attacks hurtling towards Phantump. The animated trunk can only sit there in horror as their final dregs of strength are trimmed from them, and with a ghastly wail they return to their original size and unsteadily hover back into the undergrowth.
For their efforts in defeating Raid Boss Phantump, Raiders are awarded the following;
40 Watts
x1 TR Power Whip
x2 Rindo Berries
x1 Kasib Berry
+3 Levels, +6 for Pokemon Lv. 1-29 (3 Rare Candies if the participating Pokemon is Lv. 100)
Claiming the above items, thanks for the raid!
*Asta grew from level 7 to level 13!*
*Asta learned Dragon Rage, Taunt, and Dual Chop!*